As part of the innovative technology education program Pode Crer at the Vilson Groh Institute more than 80 students from a low-socio economic background were introduced to the world of 3D Animation with Motion Capture. Using DeepMotion, an AI powered online tool, they were excited to learn how to create 3D animations capturing their movements from their own videos recorded with their smartphones. Then using customizable avatars or 3D models, students breathed life into their very own animation in few minutes. Adding music made this activity even more fun. 

The introductory online course introduces basic concepts of animations with motion capture and explains step-by-step how to create an animation with Deep Motion.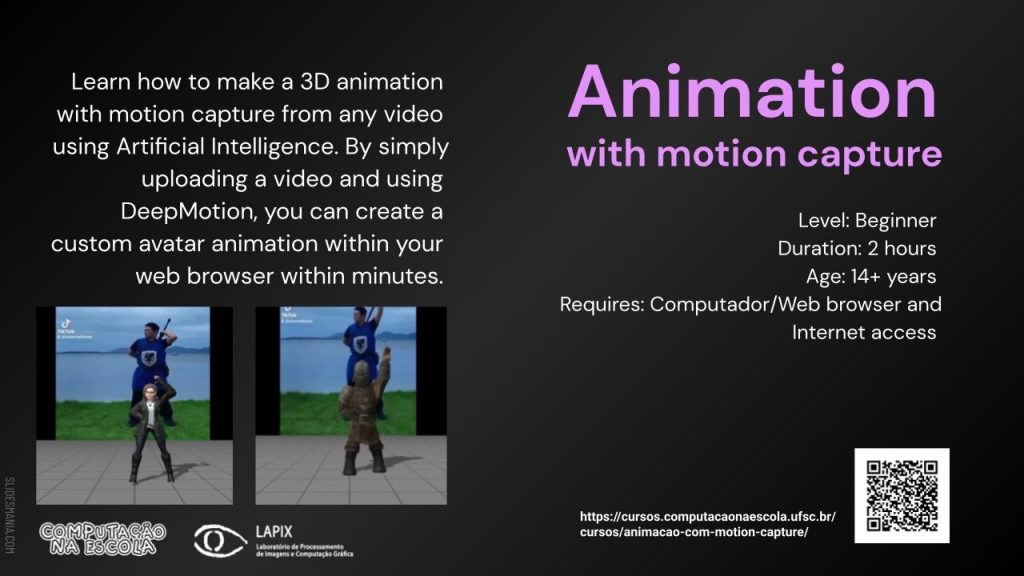 The course is available online for free in Brazilian Portuguese.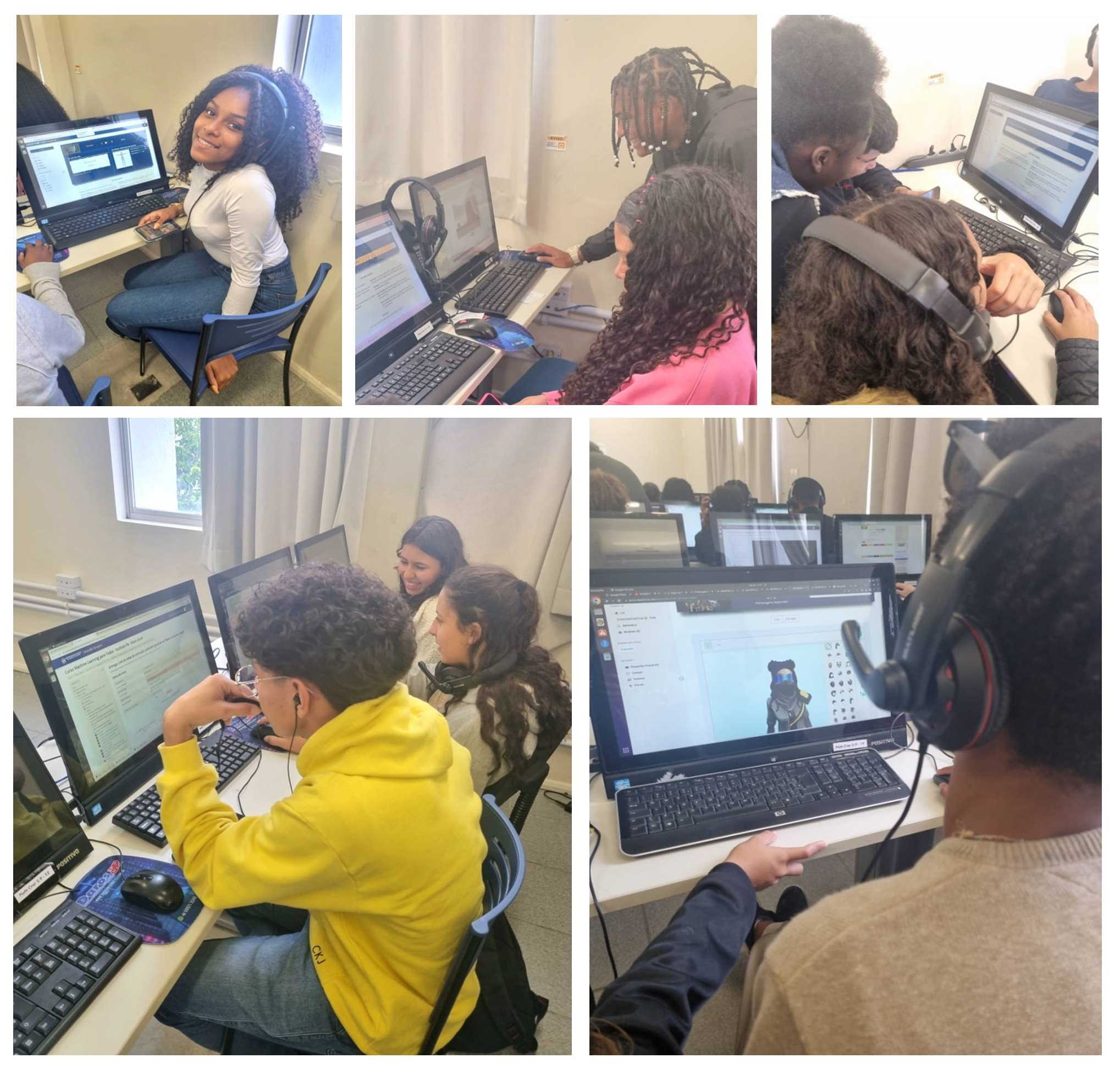 Students were thrilled to learn about animation with motion capture and to develop an animation with their own movements. The great interest and dedication they exhibited, combined with the remarkable results in such a short span of time, was impressive. As we look ahead to a future teeming with AI-driven advancements, it is imperative that we equip young minds with the tools to thrive. This experience not only prepares them to actively engage in this creative area but also serves as a powerful source of inspiration, motivating them towards an exciting career path with endless possibilities.

Some of the animations created by the students during the course: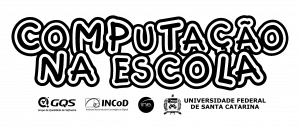 The course has been developed by the initiative Computing in Schools of the Department of Informatics and Statistics at the Federal University of Santa Catarina committed  to increase computing education in Brazilian middle and high schools empowering young minds to embrace cutting-edge technologies. 
As part of the course students also had the exciting opportunity to visit TecMídia's Motion Capture Studio at the Federal University of Santa Catarina, where they learned more about the motion capture process.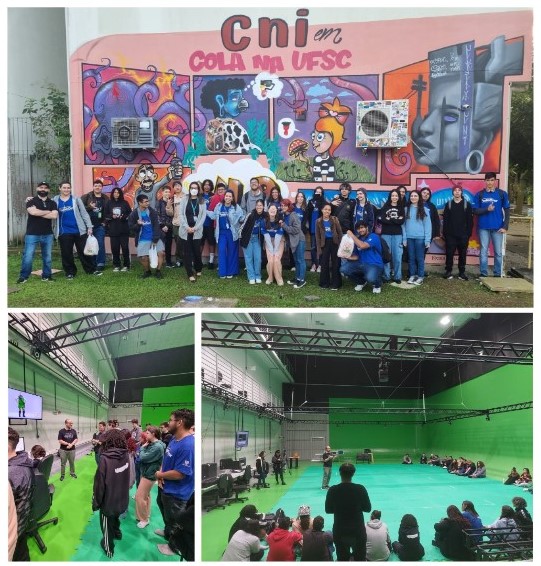 The courses are part of the Pode Crer program, a new education program that blends technology, citizenship, and communication for youth aged 11 – 24 through the development of leadership, creativity, critical thinking and problem-solving in the challenging social context of Brazilian marginalized communities. Pode Crer is free and open for all youth from low-income families, currently taking place in the greater Florianópolis region in the south of Brazil at the Vilson Groh Institute.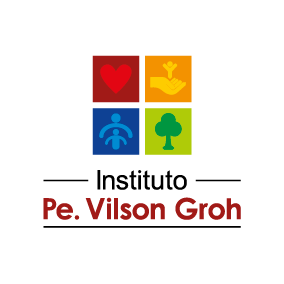 The Vilson Groh Institute is a Brazilian nonprofit that focuses on social justice and uplifting marginalized communities in Brazil through education. The purpose of the Vilson Groh network is to open up paths for marginalized youth to take the lead in their own lives and have the opportunity to access universities and the job market, to fight for their rights, to live a life with dignity and to enable youth to dream and have these dreams become reality.